Venetian blinds are widely used in many households. They are able to offer the key factors that people are looking for in their blinds including style and comfort. For this article, we will be looking at the benefits in greater detail.
Control
One of the great benefits of Venetian blinds is the control they give the user. You can have tight control over the light levels that enter a room thanks to the fact that the blinds can be lifted, and the slats twisted by the use of a chord to give complete control over the light entering the room. This also means you can control your privacy as needed. 
And because of how you can control the light with ease, you can control the temperature coming into the home with ease, too. Of course, if you are keeping better control of household temperatures and lighting you'll be saving money by not having to use electrical appliances as much, as well as doing the environment a favour.
Versatility
Wooden blinds are the traditional version of Venetian blinds, but you can also find them crafted from other materials. Nowadays, there is an impressive range to choose from.
Low Maintenance
These blinds are very easy to keep clean and are very durable as well. They only really require a wipe with a cloth or duster every so often, and that will remove any dust.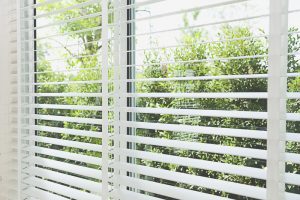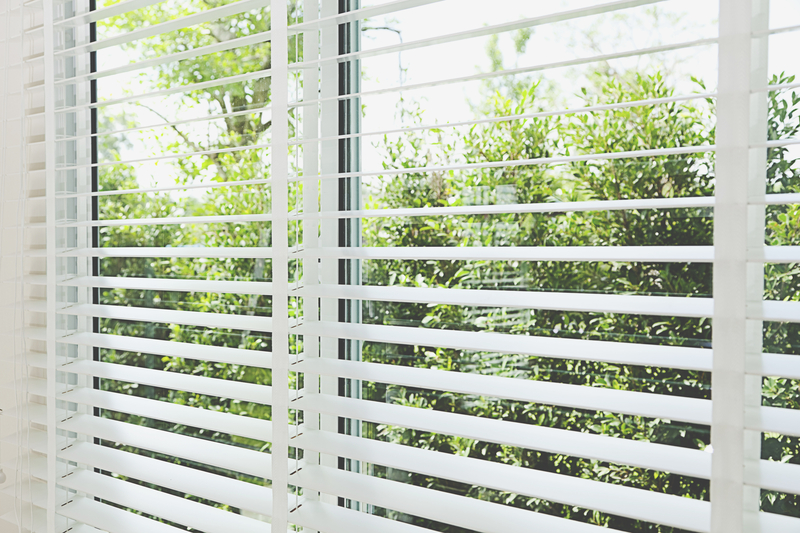 Good Value
Value is important and Venetian bloods do represent good value. Especially when compared to some of the other blinds on the market. You should be able to find a pair that suits the lower end of a budget. The blinds can be customised to any colour so you can find a look you like for less too.
Stylish
As mentioned you can customise your blinds with all the looks you could want for your home. Some people may want wooden blinds in areas such as the bathroom or kitchen, however, due to high moisture, this would not be the ideal choice. But you can purchase blinds that are made to look wooden but are actually made from a different material, such as metal, so you don't have to miss out on the look you wanted. Venetian blinds are also available with a variety of colours and finishes.
Historically, Venetian blinds were used by high society for many centuries. They were chosen because of their classy appearance and in the modern age, they are selected for that same reason. A good pair of blinds can add so much to a room. You'll find that the addition of a pair of Venetian blinds will become a great feature of any room.
Once you find a pair of Venetian blinds that meets your needs you can look forward to the many benefits they offer. Have fun finding a pair that you love! And don't forget you could always choose a bespoke made to measure service to create a pair of blinds that fits your specifications perfectly. If you would like to find 024 7771 7517 or head over to our contact page for more details.