Venetian blinds have been around since at least the mid-1700s, with many believing they originated far earlier than this in France. Since then they've become a common sight in both offices and homes because of their ability to regulate light and air so well. They come in a range of materials and colours, but you might not have considered them before now. Read on to find out more about how our Venetian blinds in Coventry work and why they might be the perfect choice for your room.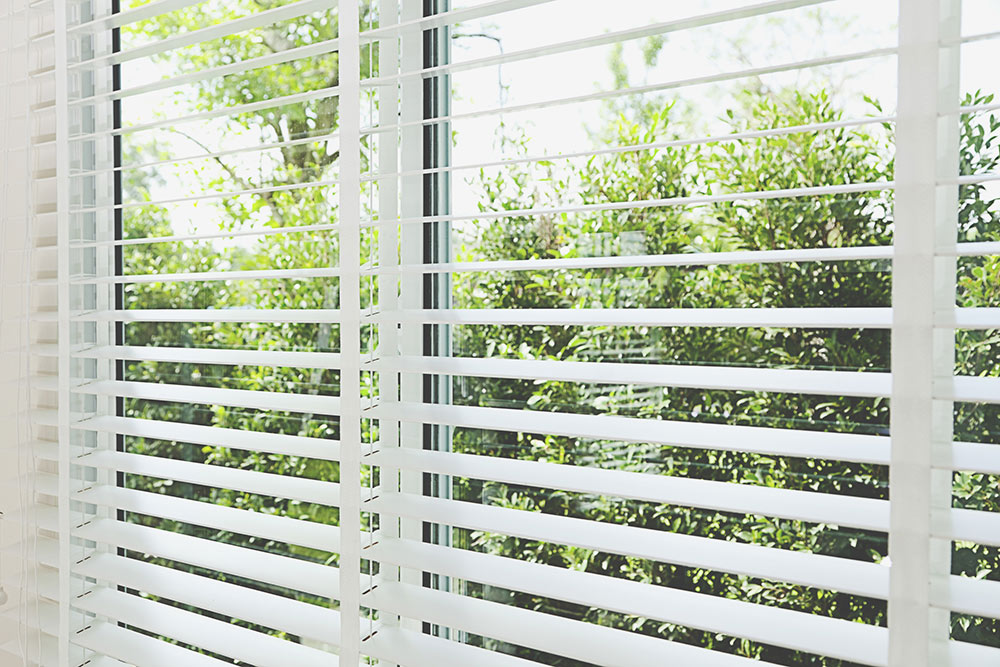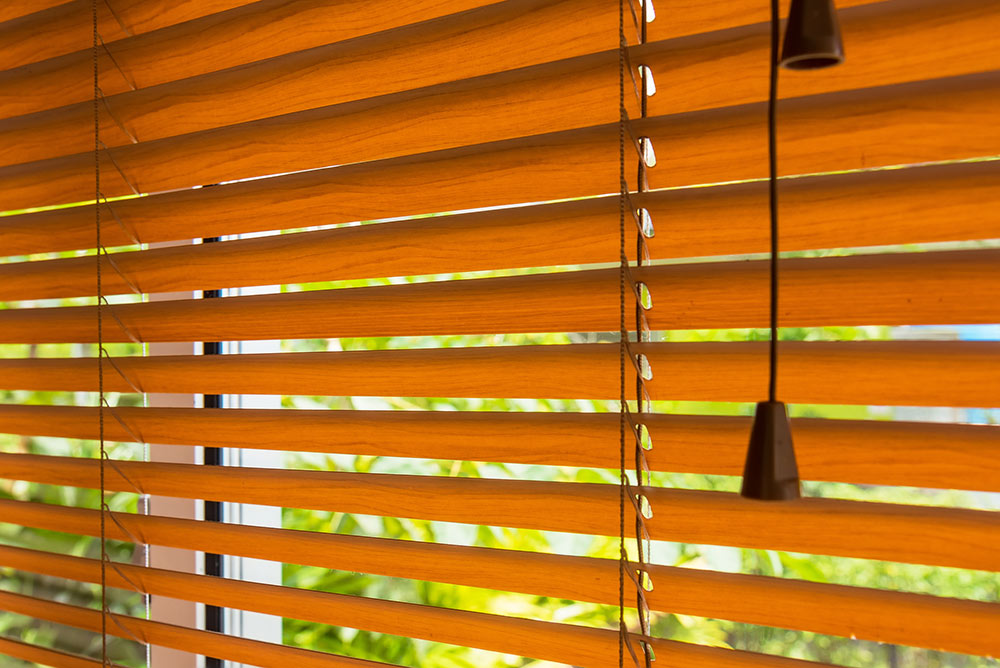 How do Venetian blinds work?
Venetian blinds are made up of a series of horizontal slats layered one on top of the other and connected by strips of cloth or cords. All of the slats can be rotated 180 degrees so that they overlap and block out any light. You can also lift the blind entirely by pulling a cord and collapsing each slat into the one above until they are all bunched up at the top of the window.
Our Venetian blinds in Coventry are really simple to operate and the beauty of them is that you can vary the rotation of the slats to let in as much or as little light as you want.
As previously mentioned, our Venetian blinds in Coventry can come in a variety of materials, including wood, plastic, and metal, and a variety of colours too. This means you can suit any theme or look you're going for.
Why choose Venetian blinds?
So now you know how our Venetian blinds in Coventry work, but why should you consider them? Well, first off they offer a classic look that's really stood the test of time. They can be used to create either a very contemporary feel, but can also be used to create a rustic look. Metal blinds are great for making a room feel modern. Wooden blinds, on the other hand, can help create a more traditional look.
Venetian blinds are also great for privacy. The ability to rotate the slats means you can completely close off the outside world. Even when the slats are half closed it becomes difficult to see inside a room.
Our Venetian blinds are also incredibly easy to maintain. As well as standing the test of time in terms of fashion, they're hard wearing and easy to keep clean. All it takes is a duster to remove dust, or a mild wood cleaner to get rid of stains.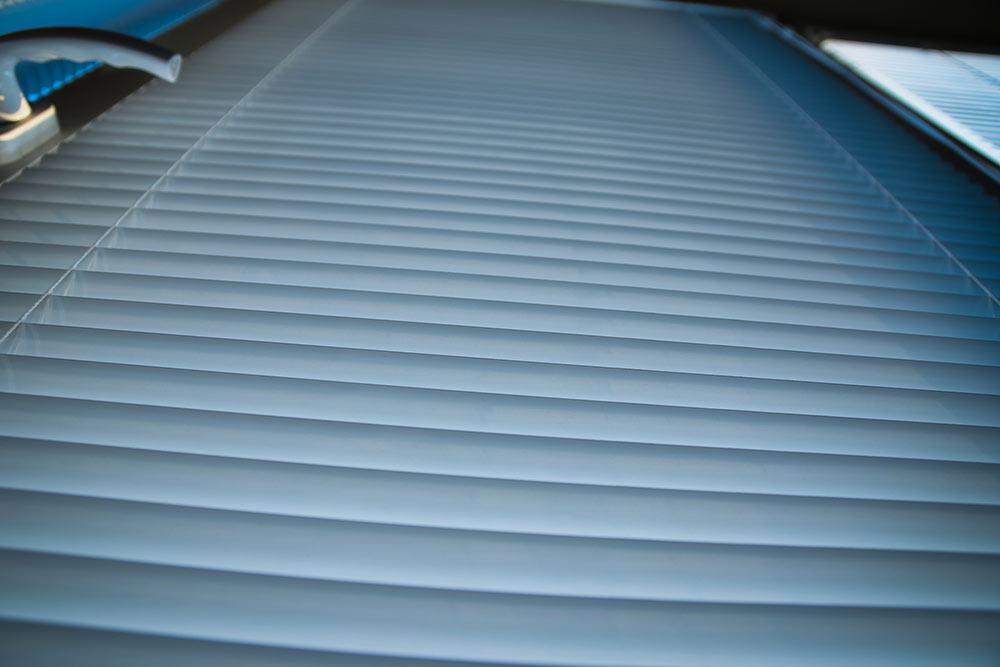 Got a question? Get in contact
If you have a query or would like a quote fill in the form below
How can Venetian blinds transform your room?
We've already touched on how our Venetian blinds in Coventry can be used to really complete the feel of a room, but it pays to go into a bit more detail.
Our Venetian blinds in Coventry come in a whole range of colours, so they can either blend into the background of a room or really stand out. White blinds, in particular, can create a very contemporary look whilst also looking sleek and stylish.
Venetian blinds are versatile though and can create a rustic look too. You can easily achieve this by just going for plain wood blinds. A number of different finishes are available, so you can find a material to suit your look. You can get darker woods to complement darker furniture in your room, or maybe go for a lighter colour to brighten up a room.
Venetian blinds really come into their own in both the bathroom and the home office. In bathrooms, they're great because they won't be affected by the damp like fabric would be. In the home office they're great for creating a formal look, so you can create a studious mood and really get down to business.
Finally, it's important to remember that our Venetian blinds in Coventry can be paired together with curtains to create a solution that has all the benefits of Venetian blinds, but with the cosiness and traditional feel of curtains. So why not double up and go for a really unique look?
I thank you for your help and the professional approach that you brought to this project, I would certainly consider calling at your door again.

Andrée d'Ambrumenil
I would recommend Warren. His curtains, blind and fitting were 1st class and he gave a very professional and friendly service.

Mrs Wildsmith – Kenilworth
Recently had my curtains installed by Warren at Aquarius Interiors, the transformation was amazing, the quality of the curtains and the roman blind was superb and the service was fantastic.

Steve Wright, Nuneaton