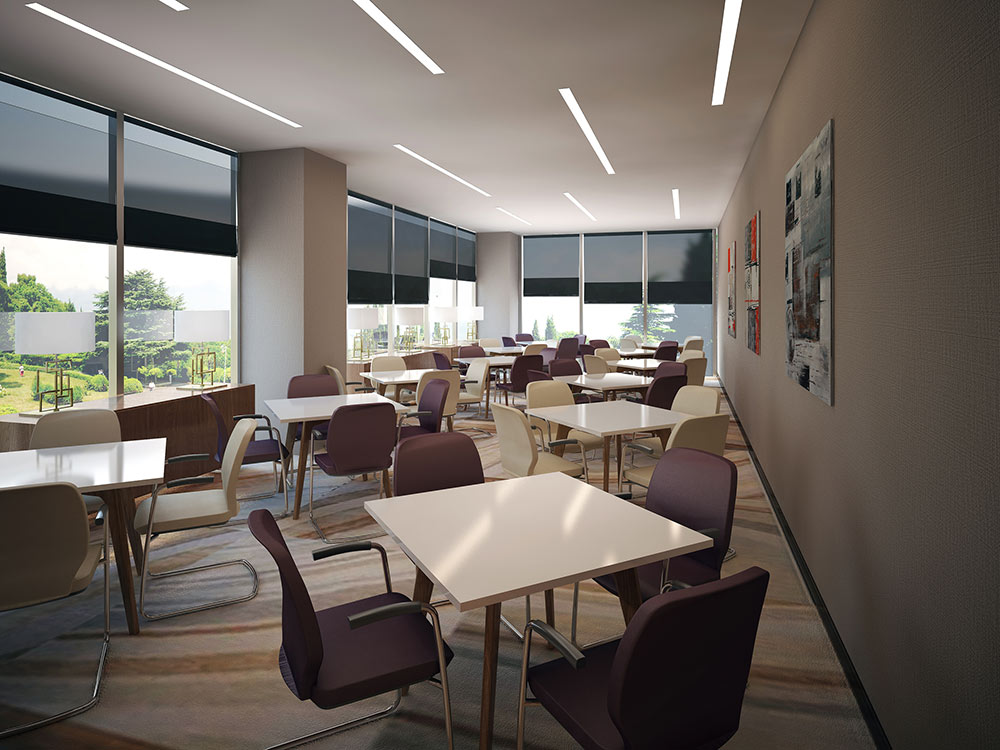 Roman blinds are a less common type of blind, but this just means they are a great choice for if you want your room to stand out and have a few unique features. Like their roller counterparts, Roman blinds come in a stunning array of colours and patterns, so you're bound to find something that suits your taste.
Below we give a quick overview describing how our Roman blinds in Coventry work and then how they can transform your room. So if you've not considered this type of blind before, read on!
How Do Roman blinds work?
What makes a Roman blind, a Roman blind? Well, our Roman blinds in Coventry are designed so that when they are raised they bunch up. The blind itself is divided into several 'panels' that collapse into each other when they're raised. This means you'll end up with a thick bunch of fabric at the top of your window when they're raised.
They work by operating a string which raises or lowers the different segments of the blind. You can choose to have the blinds half open as well, simply by only lowering the blind halfway. They're really simple to use and even simpler to set up. They only require a wall mount and can come in a range of different fits depending on the size and shape of your windows.
We have two types of Roman blinds in Coventry: flat and looped. Flat Roman blinds are the most common, consisting of a series of panels that when raised bunch up like an accordion. Looped Roman blinds, on the other hand, have pleats or folds that run down the surface of the blind to create some depth on the flat surface.
Like roller blinds, our Roman blinds in Coventry also come in a vast array of colours and patterns, but they also come with similar features. You can get Blackout Roman blinds in Coventry to keep your room as dark as possible if you live in a city, or with a thermal material to keep your room warm during the winter. They also have the added benefit of reflecting the sunlight during the summer months so you can keep your room cool as well. You can also get Made to measure Roman Blinds and Ready made Roman blinds in Coventry.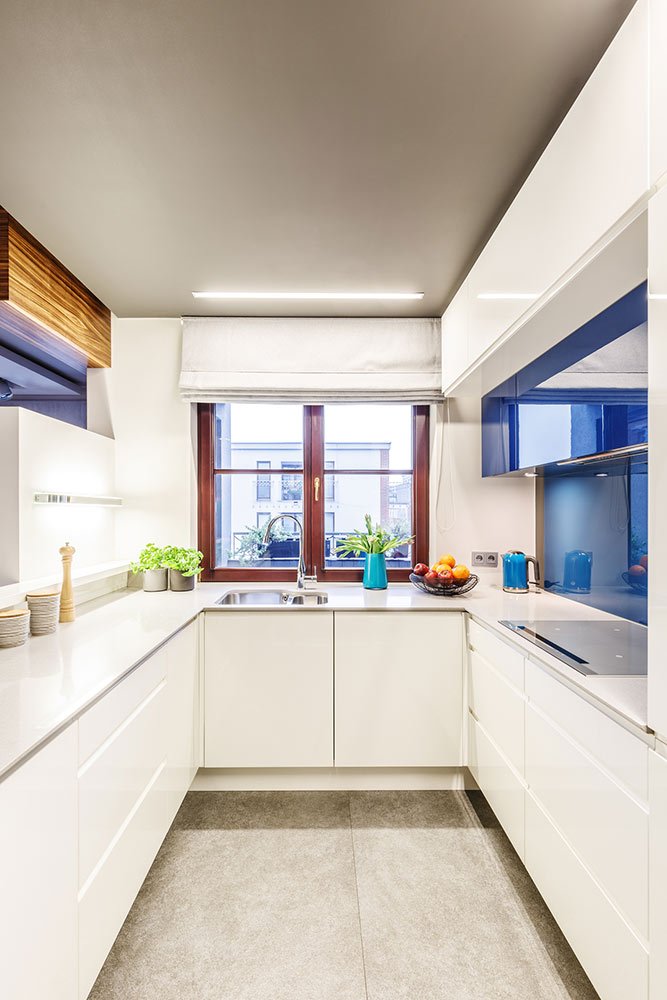 Got a question? Get in contact
If you have a query or would like a quote fill in the form below
How Roman Blinds can transform your room?
Like with roller blinds, Roman blinds won't suit every type of room. So how will you know if Roman blinds will complement the look you're going for?
First off, it's best to look at the practicalities. Our Roman blinds are great for rooms where space is tight. Curtains can take up a lot of space and look bulky in small rooms, but blinds really make the most of small spaces.
Secondly, our Roman blinds in Coventry come in such an array of colours that you're bound to find a look to suit the feel you're going for in a room. They also bring a contemporary feel to a room, but in a softer way than roller blinds do.
Roman blinds work in every room in the house, so whether you're doing up your kitchen, bathroom, or bedroom, they make an excellent choice. You can also flank Roman blinds with curtains to make a room feel a bit cosier and to keep the blinds in keeping with a more traditional look.
The only thing you should consider when choosing your blinds is the choice of fabric. If you're aiming to put your blinds in a bathroom or kitchen, make sure the fabric can withstand humid conditions. A polyester or cotton blend will work for humid conditions, and they also have the added benefit of being easier to wash!
I thank you for your help and the professional approach that you brought to this project, I would certainly consider calling at your door again.

Andrée d'Ambrumenil
I would recommend Warren. His curtains, blind and fitting were 1st class and he gave a very professional and friendly service.

Mrs Wildsmith – Kenilworth
Recently had my curtains installed by Warren at Aquarius Interiors, the transformation was amazing, the quality of the curtains and the roman blind was superb and the service was fantastic.

Steve Wright, Nuneaton