Our roller blinds in Coventry are the most popular type of blind on the market, partly because of their simplicity and partly because of their relative cheapness. But don't let this deter you, these are some of the great benefits of roller blinds. Part of their popularity comes from the fact that roller blinds come in such a variety of patterns and colours, so you could choose something to suit you and make your room stand out. Below is a brief overview of how our roller blinds in Coventry work, what special features they can come with, and how they can transform your room.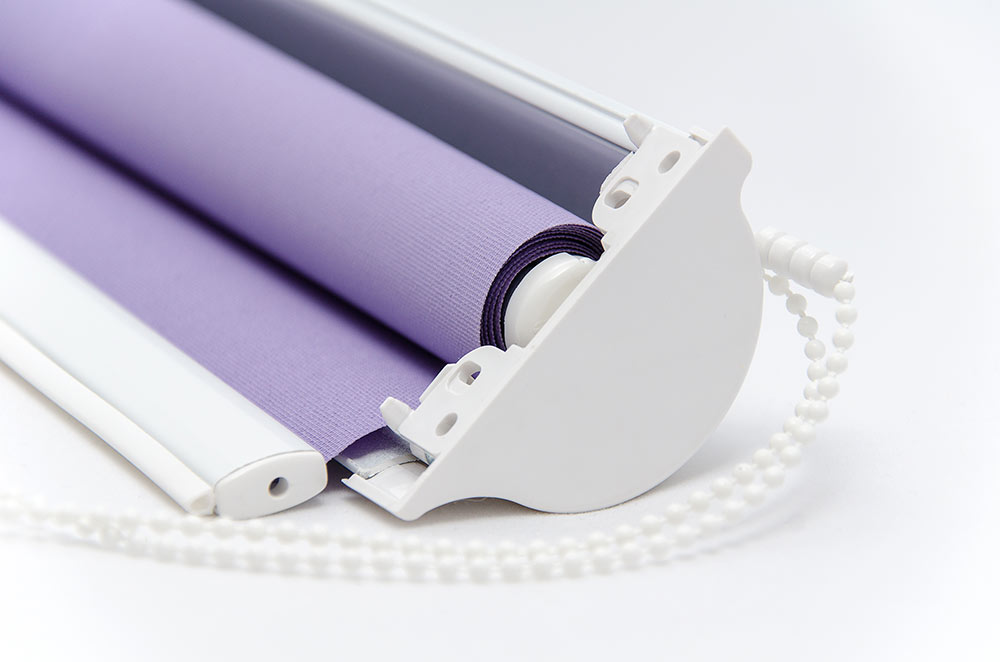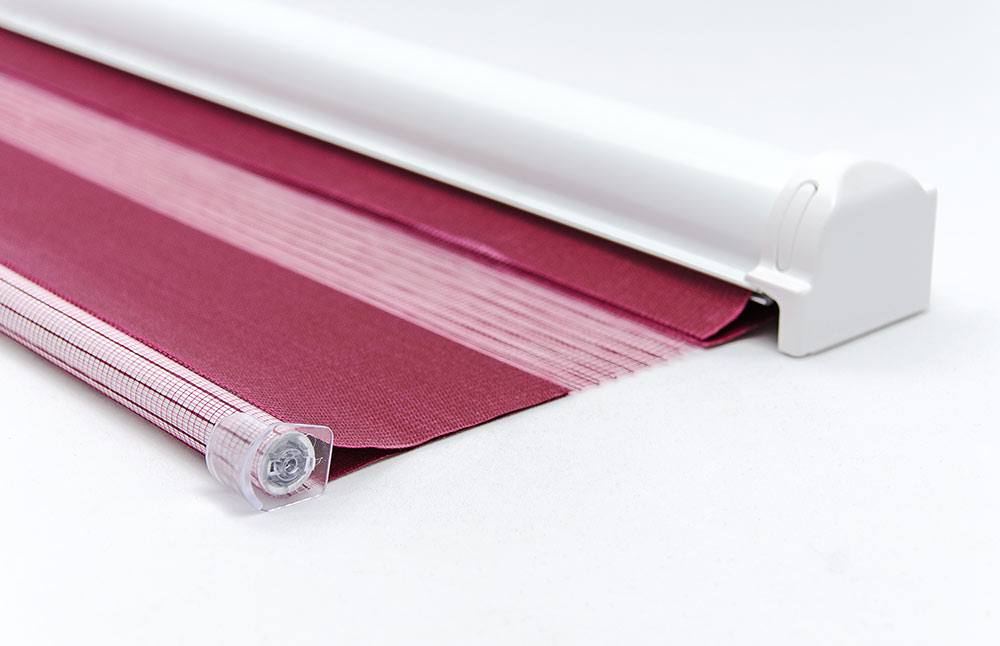 How do roller blinds work?
As mentioned above, roller blinds are the simplest type of blind on the market. They have very few components, consisting of a solid sheet of fabric which is wrapped around a hollow tube. Then you have the mounting parts which allow you to fit the blind itself to the wall above your window. There's also a mechanism which is operated by a chain to allow you to roll the blind up and down.
In terms of how they work, our roller blinds in Coventry are incredibly simple. You roll the blind up by pulling the chain in one direction and lower it by pulling it in the other.
Our roller blinds in Coventry come in a number of different fits, including recess and exact fit. The former is for if your window is sunk into a recess and the latter is for if the window is flush to the wall. You can also choose whether you want your blind to roll towards the window or away. Having it roll towards the window might mean better coverage of the window with less light leaking around the edges.
Special Features of Roller Blinds
The humble roller blind might be simple to use, but it comes in an array of colours and patterns, so you can choose the perfect look for your room. You'll be spoiled for choice, and deciding on which colour and pattern you want may end up being the hardest part of buying a roller blind!  Our Roller blinds in Coventry are also really easy to customise. This means it's cheap and easy to order made to measure blinds that will fit your windows perfectly.
On top of a dazzling array of colours, our roller blinds in Coventry also come with a few extra features too. One of the main benefits of roller blinds is that they can be made to fit windows perfectly, allowing very little light through. Because of this, there are a lot of blackout roller blind options which can help even more when it comes to keeping light out of your bedroom. This is perfect for you if you live in a city or far north where the sun doesn't set until late in the night during the summer.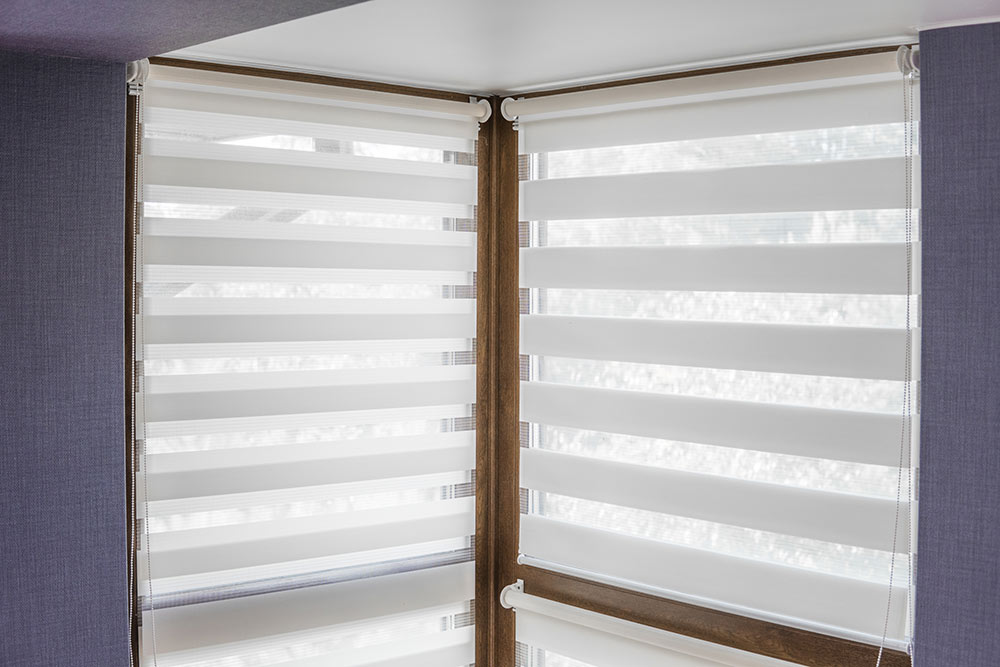 Got a question? Get in contact
If you have a query or would like a quote fill in the form below
On top of blackout roller blinds, you can also get thermal roller blinds. Thermal blinds offer an extra layer of protection against the cold outside, but also keep the heat in. This is a great way to improve the thermal efficiency of your house, and is way cheaper than having to buy entirely new double glazing!
Finally, you can also purchase our electric roller blinds in Coventry. These blinds do away with the need for a chain to raise or lower the blind. Instead, it's all done from a simple remote. This is great for those with mobility problems, but also has a number of other benefits such as being able to set a timer for when your blinds lower and raise up.
How can roller blinds transform your room?
If it's a contemporary look you're going for, our roller blinds in Coventry are the perfect choice for you. They come in a huge range of colours and patterns, so you're bound to find the right design for your room.
I thank you for your help and the professional approach that you brought to this project, I would certainly consider calling at your door again.

Andrée d'Ambrumenil
I would recommend Warren. His curtains, blind and fitting were 1st class and he gave a very professional and friendly service.

Mrs Wildsmith – Kenilworth
Recently had my curtains installed by Warren at Aquarius Interiors, the transformation was amazing, the quality of the curtains and the roman blind was superb and the service was fantastic.

Steve Wright, Nuneaton