Luxaflex® Blinds
Luxaflex® blinds were first introduced in 1951, an innovation that brought aluminium Venetian blinds to the market. Since the huge success and popularity of the first Luxaflex® blinds, they have designed and launched more market-leading product lines, including Duette® blinds, Silhouette® blinds, Facette® blinds, and more.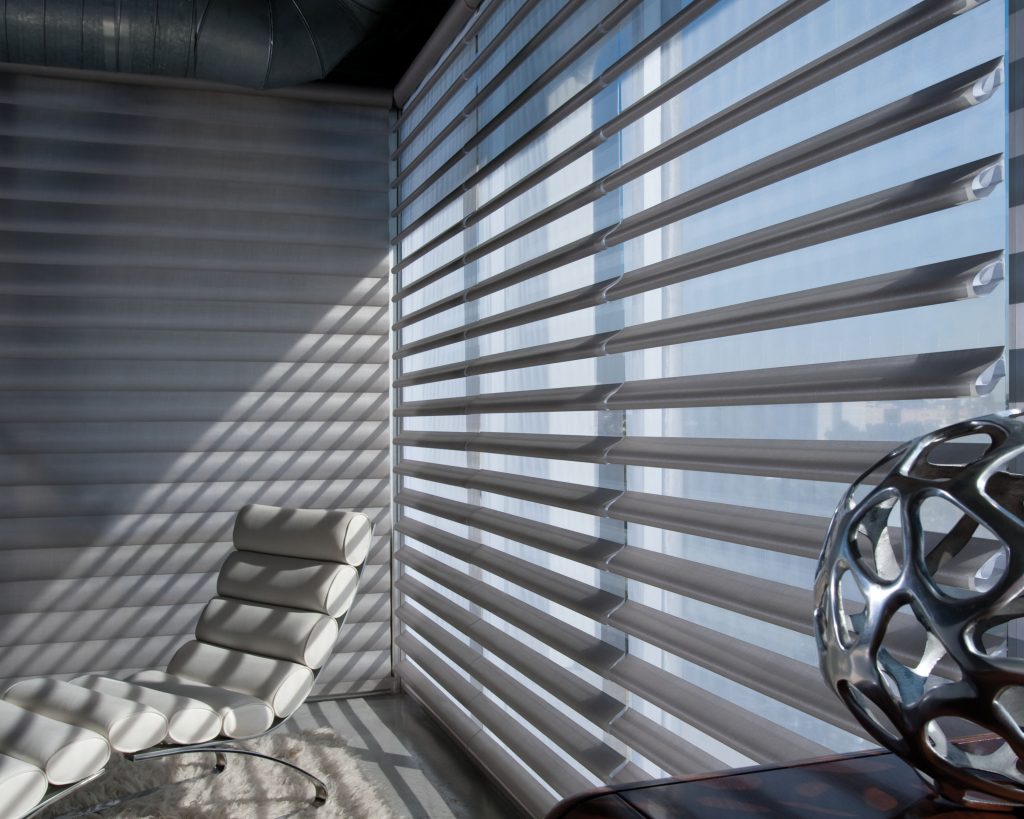 Available blind options
Thanks to their dedication to providing an option for any home and homeowner, there are a number of ranges of Luxaflex® blinds to choose from. The ranges are Duette® blinds, Silhouette shades, Pirouette® shades, Twist® shades, Facette® shades, Plissé shades, roman blinds, roller blinds, Venetian blinds, wood blinds, and vertical blinds.
It's not just styles of Luxaflex® blinds that there's a wide choice of, there's also an almost endless choice of colours, fabrics, patterns, and designs to provide unlimited combinations to complement any home. Visit the Luxaflex® blinds website to see their collection books and photos to get a feel for the wide range that's available.
Aquarius Interiors and Luxaflex® blinds
We've been providing Luxaflex® blinds for homes and properties for a number of years. At Aquarius Interiors, we're proud of the quality and craftsmanship of our work and the Luxaflex® blinds that we provide and install. Feel free to contact us for free measurement of your windows and a quote for Luxaflex® blinds that will transform your interior.
Benefits of Luxaflex® blinds
So why are Luxaflex® blinds a market-leader? Throughout the 60+ years since they began, Luxaflex® blinds have been committed to challenging the typical dated blind design. They're constantly updating their range and introducing new options that completely transform a room or space.
If you thought curtains were the only option for a well-designed room, Luxaflex® blinds are here to show you differently. Their ranges are designed to complement the interior design of any space. Whether you have a modern home or a more traditional property, there's a style and colour to suit you. Feel free to get in touch, we're happy to provide our expert advice to help you decide which Luxaflex® blinds will look best in your property.
As well as the obvious stunning look of Luxaflex® blinds, they have a number of practical benefits too. They're incredibly well insulated, providing excellent control over the temperature in an interior, whether you're blocking out the sun or preventing drafts and loss of heat. A number of the Luxaflex® blinds ranges can be closed without blocking out the light, providing a comfortable diffused light, and preventing glare and damage of furniture from harmful UV rays. They also absorb sound, providing a level of noise protection from noisy neighbours or loud rain or weather.
Made-to-measure Luxaflex® blinds
At Aquarius Interiors, we provide custom, made-to-measure Luxaflex® blinds. If your windows aren't an industry-standard size, or you have skylights that need blinds, you'll know how difficult it is to find something that fits the space well and also matches your interior. We're experts in creating custom designs that will suit any home. Please don't hesitate to get in touch for free measurement and quotation for Luxaflex® blinds.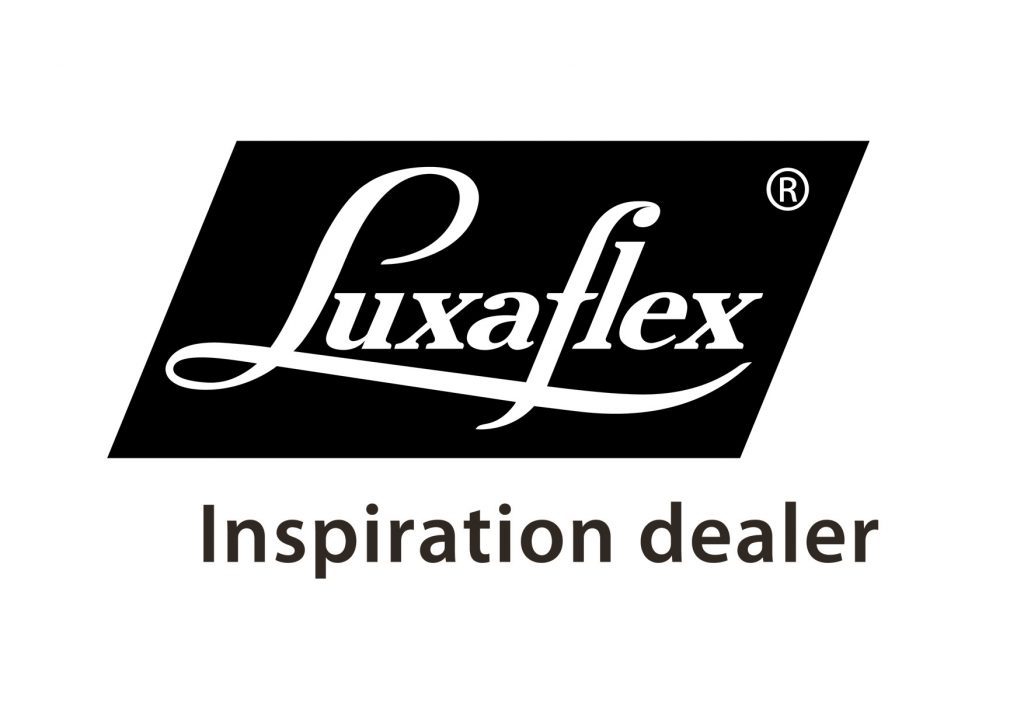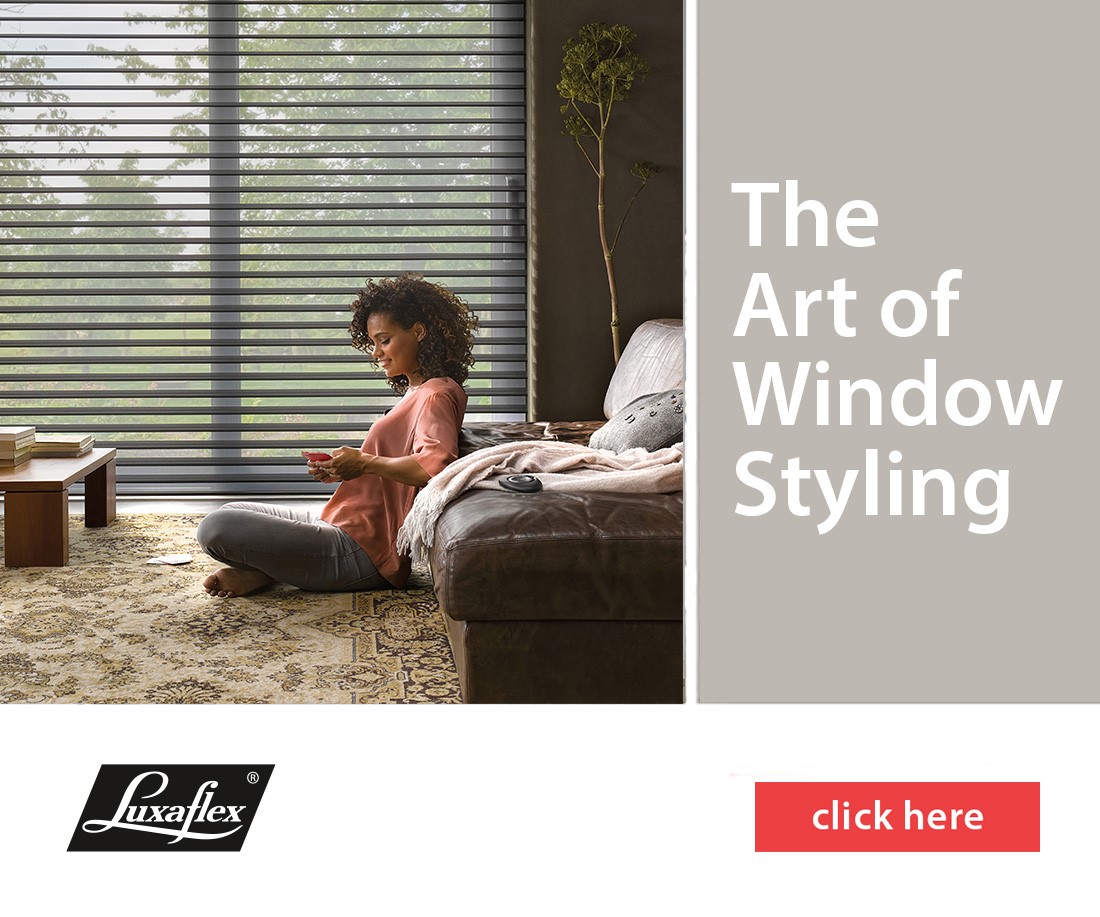 I thank you for your help and the professional approach that you brought to this project, I would certainly consider calling at your door again.

Andrée d'Ambrumenil
I would recommend Warren. His curtains, blind and fitting were 1st class and he gave a very professional and friendly service.

Mrs Wildsmith – Kenilworth
Recently had my curtains installed by Warren at Aquarius Interiors, the transformation was amazing, the quality of the curtains and the roman blind was superb and the service was fantastic.

Steve Wright, Nuneaton