As winter gets that bit closer, thoughts start to turn to how we can ensure our homes are heated enough to keep ourselves warm and leave the household less likely to feel the bitter bite of a cold snap. One area of the house that can make a vast difference to heat around the home is the windows. But how do electric blinds help to keep the warmth in? 
Benefits of Electric Blinds
Keep Warm
Electronic roller blinds are great in that you can have a blind made with an insulating cloth that can be rolled away to ensure the glass is fully exposed to the sun's heat during the day. With this happening you can have maximum light and warmth stored in the room, reducing your need to keep the heating on (saving you money). As they are electronic, you can operate from the comfort of your chair without having to get up and get cold again! 
Let the Heat in Automatically
A great benefit of electrical blinds is that they can be set up to automatically open during the daylight hours to absorb that daytime sun, letting heat into your home. You just need to set your electric blinds to rise during the day in order to take advantage of the daylight, something you can do even if no one is home. On the other side of things, the blinds can be set to automatically close when it is night time and the temperatures begin to drop, retaining any heat generated by central heating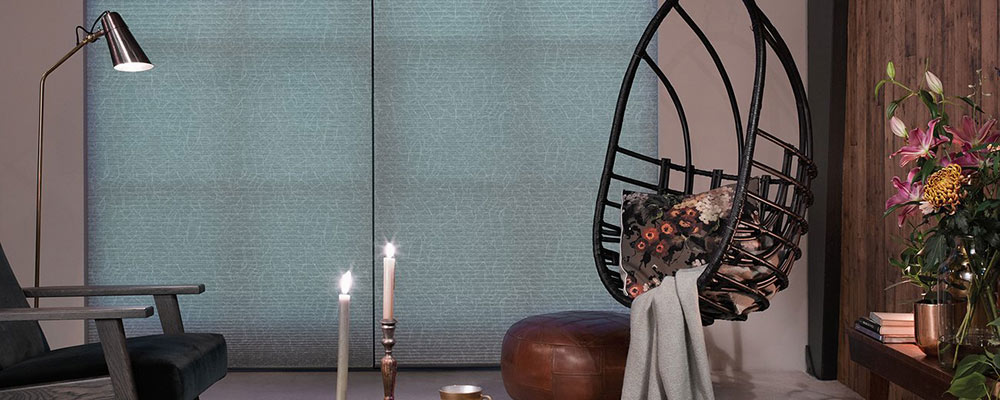 Keep a Home Secure and Private
If your household is lit up at night it becomes easier to be seen from the outside, which affects privacy and security. Once again automated blinds can come to the rescue as they can be programmed to close when it is night time. This is very handy also for when you are away from your property and you want that extra reassurance that your home can not be seen into when you are away.
Save Energy and Money
So how do automated electric blinds save you money? Well as high as 50% of the heat that is produced in the home can be lost through windows but if you insulate them with blinds taking advantage of that natural warmth from the sun during the day you will be able to use less energy to heat you home, bringing your heating costs down. As you will be saving money at the same time you'll also be doing your bit for the environment too.
There is little doubt electric blinds carry strong benefits for the winter season. It is not too far away so it might be time to look at what options you have, either at your favourite department or local store or perhaps does some research online and see if you can find something that suits your household.
Thank you for reading our blog post. If you would like to find out more or purchase electric blinds for your home, then get in contact with us on 024 7771 7517. Alternatively visit our contact page to send a message.