Imagine closing or opening all the shades and blinds in your house with a single touch of a button. No further imagination is necessary, because this modern technology already exists and is a must-have for many homes.
Just like automated lighting systems, motorised blinds can be easily operated by handheld remotes, smartphones, touch panels or wall keypads. While being a convenient addition to your home, the addition of motorised blinds to a smart home brings an entirely new dimension to the overall home and energy management.
If you are thinking about the benefits of electric blinds, you have come to the right place. You will get exclusive benefits from electric blinds than you never thought possible. Below are some benefits to owning motorised blinds.
Covers Windows that are Hard to Reach
We all love our skylights and conservatories, they usually let in sunshine and reminds us that summer is on the way. However, when summer comes, you may consider occasionally taking shade to avoid heatstroke and sunburn, hence you might require an effective sun blind to deal with the impending problem. 
Motorised blinds are the most ideal solution that will allow closure of the blinds, even in areas that are hard to reach without leaving the comfort of your seat. Even during the hottest summer, you can remain cool with the perfectly convenient fix available, and always keep your conservatory and home temperate and welcoming with motorised blinds.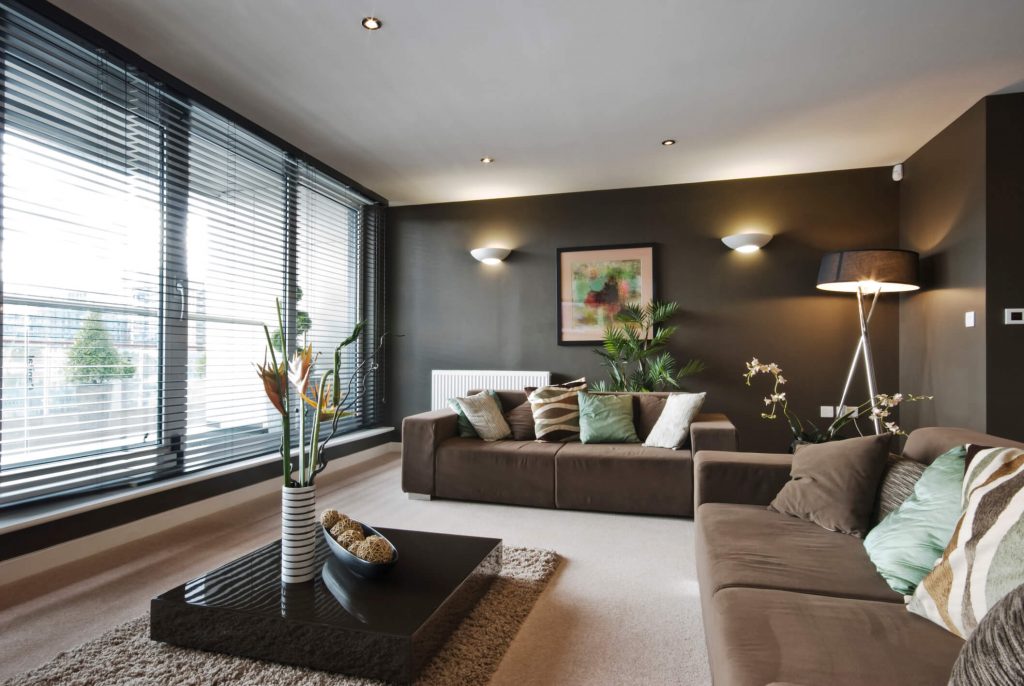 Convenience
Electric blinds can easily be opened or closed by the simple touch of a button, smartphone app or remote control. Window coverings provide an effective way to prevent heat loss and minimize solar gain, meaning it is not only you that benefits, but also the environment. Furthermore, the capability to schedule open and close times means you no longer have to worry about the motorised blinds at all.
Energy Savings
Connecting electric blinds to the hub of a smart home can significantly help reduce the amount of energy used by your HVAC system, as the blinds could operate independently, responding to any readings from the sunlight and temperature sensors which are also connected to the hub. For example, the electric blinds would know to open if it was a sunny day during the winter, allowing the sun to enter and naturally heat the room, or close when it is very hot to minimise HVAC usage.
Silent Operation
Motorised blinds are great in maintaining the ambience of a perfectly shaded room. Recent advancements in motor technology proves that their operations are almost silent, which means you will not be disturbed in any way during a sunny siesta.
Protect Pets and Children
Since motorised blinds are entirely wireless and cordless, you can rest assured that small children and pets are 100% safe from harm.
They are also perfect for individuals with mobility issues. All you need is a remote and you can operate the electric blind from any preferred position. The good news is that the remote used for controlling the electric blind is simple to use and ergonomically designed.
Thank you for reading this blog post, if you have any queries or wish to contact us, visit our contact page or call us on 024 7771 7517.