The interior design trends for 2020 incorporate beauty, style and functionality. Top interior designers are upping their game and adapting to the latest developments and interior design trends for the year.
Are you planning to revamp your home or building a new home? Are you thinking of choosing natural tone colours? This could range from beige, shades of blue, brown and green, and textures of fabrics for your blinds.
The perfect time to begin planning your new home design is now! Different types of styles and patterns are emerging to address and satisfy your needs. In this blog, we're going to explore the interior trends for 2020:
Electric Curtains
Electric curtains are another popular interior trend for 2020. Electric curtains are modern, sleek and sophisticated. They combine serenity, performance and safety to protect your home.
Your home can become autonomous with the touch of a button, by gently closing the curtains in your home and office, or allowing sunrays to filter through your windows in the morning. Electric curtains enhance your home interior design. They create privacy and darkness in your room for optimised sleep cycle and also protect yours from awkward glares.
Our electric curtains can be personalised with the availability of diverse fabric options, curtains, blinds, contemporary linen and technical fabrics with different stunning colour palettes to choose from.
Venetian Blinds
Venetian blinds are one of the biggest interior trends for 2020. These blinds can be dated back to 1794, but are back and here to stay. Venetian blinds are designed to reduce the intensity of light filtering through your home. This superb control ability over vision and light in sitting rooms, bathrooms, and kitchen have made them so popular.
Venetian blinds are stylish, modern and create an aesthetically pleasing interior. Back in the day, Venetian blinds were limited to faux wood and plain metal. But after some creativity, they now come in different styles which are extremely classy and pop with colours ranging from blush pink, rose gold, and more. This combination is extremely stylish and functional.
They are splash-proof, so can be installed in bathrooms or kitchens. They don't warp with moisture making it easy to wipe them clean. Venetian blinds can also be installed if you want to control the amount of light that filters through your home. Especially, where your windows face the sunrise.
Roller Blinds
Roller blinds are functional and elegant. They add a serene atmosphere to your room's décor, especially with their monochrome versions. Roller blinds can be installed in any room because of their versatility. They're lightweight and easy to raise and lower. 
Our double roller blinds have multiple functions as window coverings and help to control your home lighting. The double roller blinds are designed with some block out fabrics and attractive textured materials that provide privacy and darkness in your room. Allowing you an optimum sleep time every day.
Most roller blinds are best enjoyed with customised fabric that meets and satisfy your interior décor. The desired patterns for your room dimension can also be customised. You have various patterns, options and colour to choose from.
Thank you for reading this month's blog. For more information on how to transform your home interior design, get in touch today: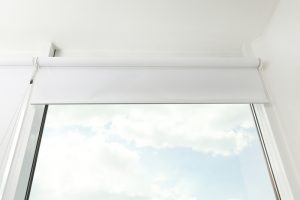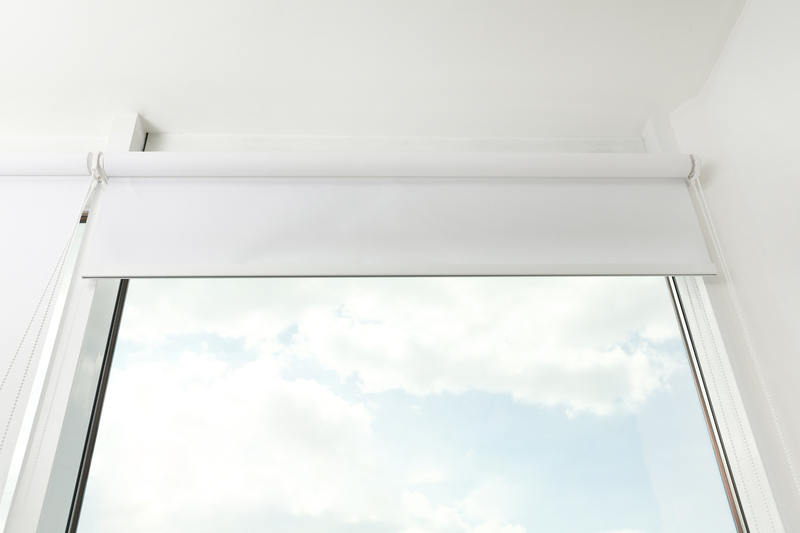 Contact Us Today
Give us a call on +44 (0) 24 7771 7517 or please feel free to fill in the enquiry form on our contact page today.