Blinds are a great way to quickly and easily transform the look of a room. From roller blinds to roman blinds and even electric blinds. Whatever your requirements there's a blind out there that will beautifully complete your room. 
You might consider contacting a professional installation company to help you install your blinds, but if you're a keen DIY'er you may want to have a go yourself. To help you out we've gathered up the common mistakes that can be made when people try to install their blinds, once you know them you can avoid them.
Important Things To Remember & Avoid When Installing Blinds
The most important thing when installing your own blinds is to ensure that your measurements are correct. There are many guides online but depending on the type of blinds you order you may need to measure your windows in slightly different ways. It's also possible that if you have a supplier in mind that they will have a specific set of measurements you need to take for their exact blinds and a generic guide from the internet might not be very helpful in this case.  
One of the most important considerations will be whether you would like your blinds to be mounted inside or outside the window frame. If you choose an inside mount you'll need to take accurate measurements all along the inside of the frame. Whereas if you choose an outside mount you'll need to decide how much of the fabric of the blind you want to overlap the sides and bottom of the frame. As a general rule, it's recommended to use an inside mount wherever possible as an outside mount should only really be considered when the window frame is too shallow to mount the blind on the inside.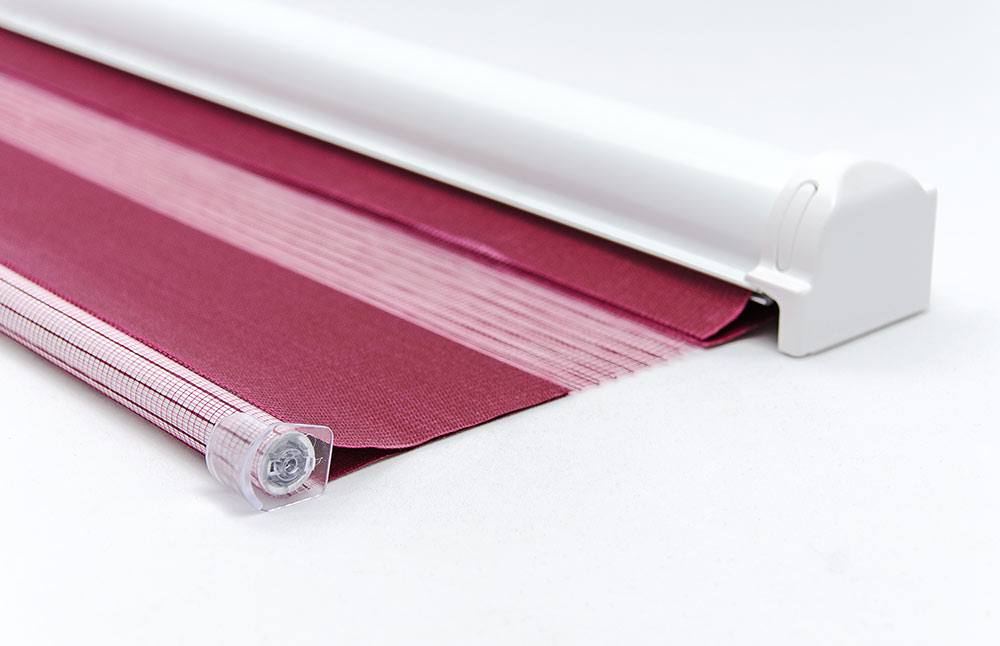 Once you've decided how you're going to mount your blinds the next consideration will be exactly where you're going to mount your brackets; this is particularly important if you're choosing an electric blind as the motor will take up more space than traditional blinds. Always offer the brackets up to the wall and mark the holes with a pencil, then make sure to double-check your measurements. Use a good drill bit to make the holes and quality fixings to mount the brackets to the wall.
Once all the brackets have been mounted the headrail needs to be installed. The headrail needs to be installed correctly as it directly controls the height of the blind. It's vital to also use a spirit level to be sure that the blind is completely level. Once the headrail is installed and level you may want to install a valance too. A valance is particularly effective if you've chosen blinds that are mounted vertically as it hides the rail and gives a more complete look. Once the valance is installed it will need to be trimmed with a sharp knife to fit the headrail correctly.
These handy tips should help you get everything right to install your blinds in no time at all. However, if you are struggling or need extra help, it is always best to get the professionals in. At Aquarius Interiors, we can create your high-quality bespoke blinds with all the correct measurements while installing them in your home effectively as well. Contact us today for more information.