Blinds have been in many homes for centuries. Like curtains, they come in a whole range of designs. In fact, you could argue that the blind is even more diverse and versatile than the curtain, with Roman, Venetian, roller and Vertical Blinds to name but a few of the designs on the market.
All of this can be a bit overwhelming when you're looking to buy some new blinds, so we've compiled this short list of the most popular blind designs on the market. Once you've settled on the type of style you'd like, you can go on to choose what colour and pattern you think would best suit your space. Blinds can come in a whole range of patterns and colours, so you're bound to find something to suit your needs.
Take a look below to see a quick overview of the type of blinds we offer.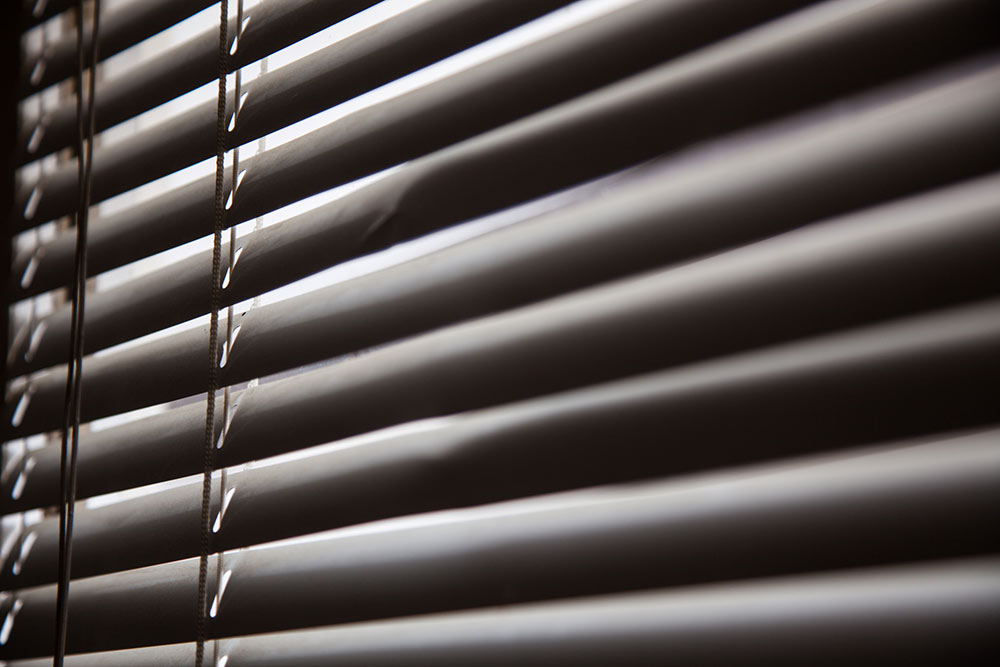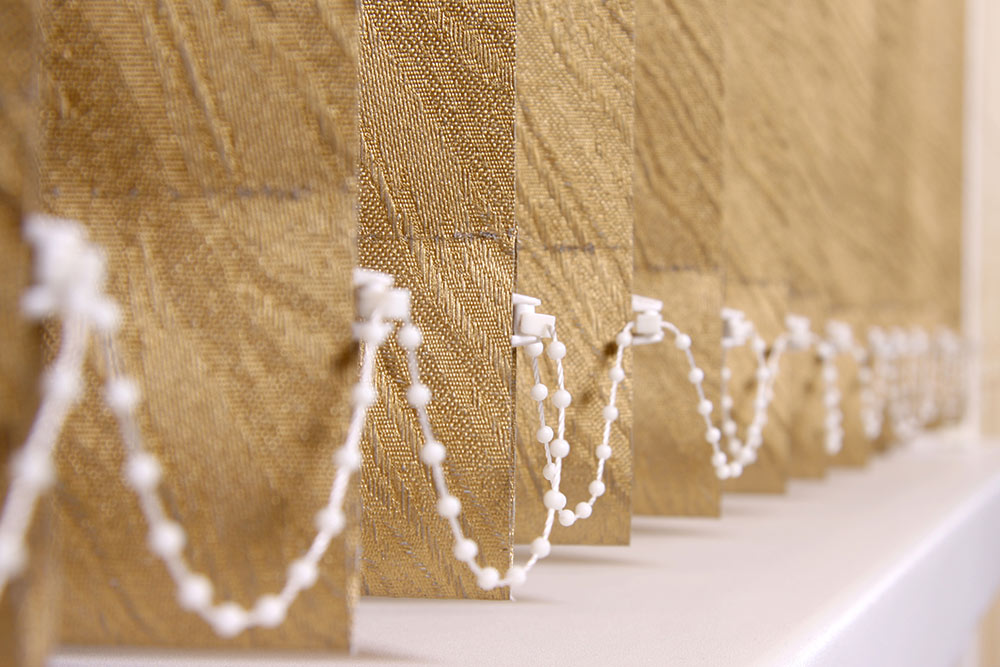 Vertical Blinds
Vertical blinds are for those who want a clean and modern look. They consist of individual slats that run along a track at the bottom and top of the blind. Depending on the style, they'll either open from side to side or part in the middle.
These blinds are mostly used for floor to ceiling windows or patio doors, but can work on smaller windows too. As previously stated, they're good for a contemporary look, and wouldn't look particularly good if you're going for a traditional style for your room.
Venetian blinds are an incredibly popular choice as far as blinds go. They consist of horizontal slats which are attached by either string or strips of cloth. The slats can be rotated to shut out or let in light to varying degrees. The blinds can also be fully opened by collapsing the slats up into one another.
Some argue that the history of the venetian blind dates back to Ancient Egypt, but others argue that the venetian blind originates in either Japan or China. Either way, it's clear they have a long history, and this explains the variety of designs they have. Although mostly made of wood, Venetian blinds come in a variety of colours and finishes to suit your style.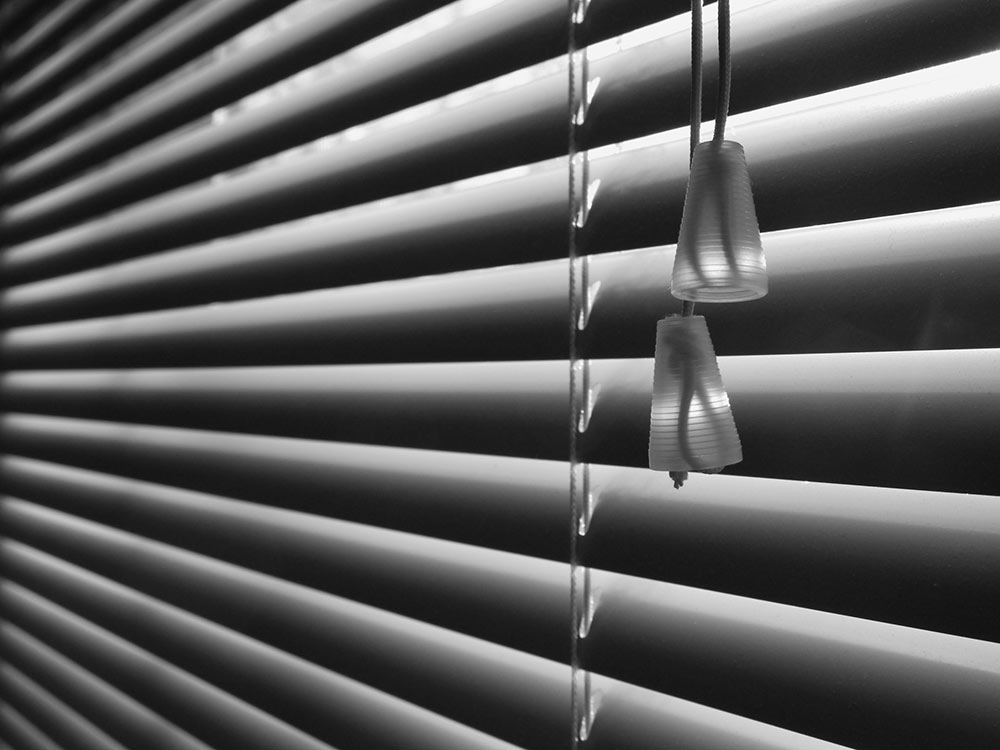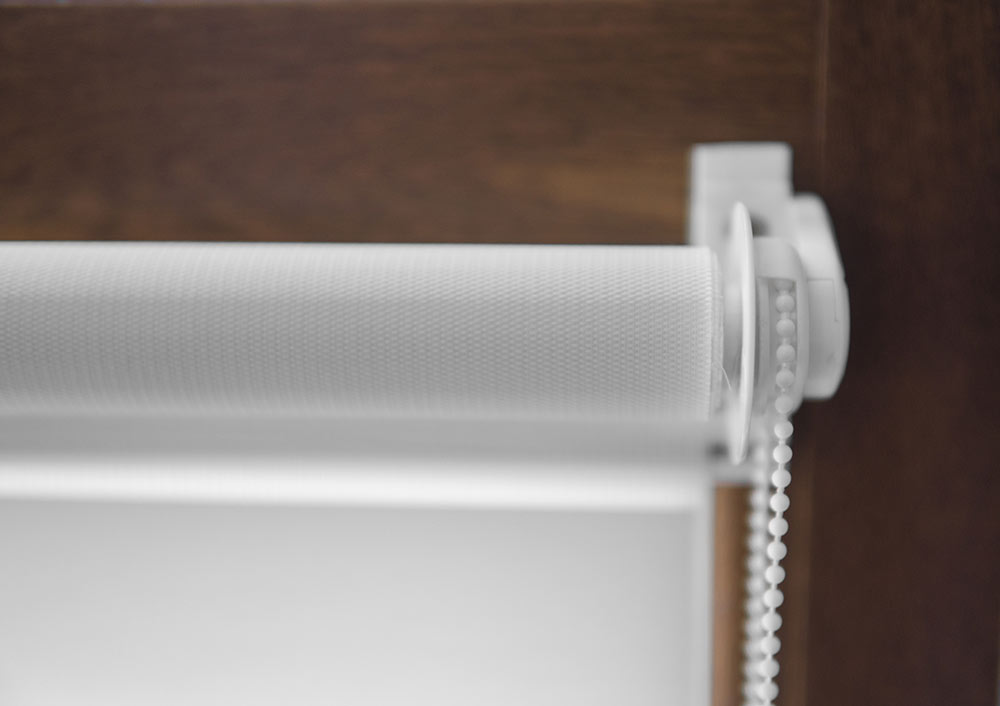 Roller Blinds
Roller blinds are another popular style of blind, mainly because of their simplicity. Their straight-forward design means they're also one of the most economical options too. They're usually made of a synthetic or natural fabric that can be rolled up and down to a length that suits your window.
Some roller blinds also come with a host of extra features such as blackout or thermal linings which can help keep your room dark at night and warm in those winter months.
Roman blinds are a slightly less popular although by no means less stylish option if you're looking for blinds. They're often made from fabric and come in a whole range of different colours and styles. But what makes a roman blind a roman blind? Well, it's the fact that, when a Roman blind is raised it folds into itself. This leaves a large stack of fabric at the top of the window when raised completely.
You might find this a bit of an issue if you're wanting to maximise the amount of light you're letting in to your room, as this will mean a portion of the window is always covered by the folded-up blind at the top.
Like roller blinds, some roman blinds come with a range of extra features like thermal and blackout linings. They also come in a similarly vast array of colours and patterns.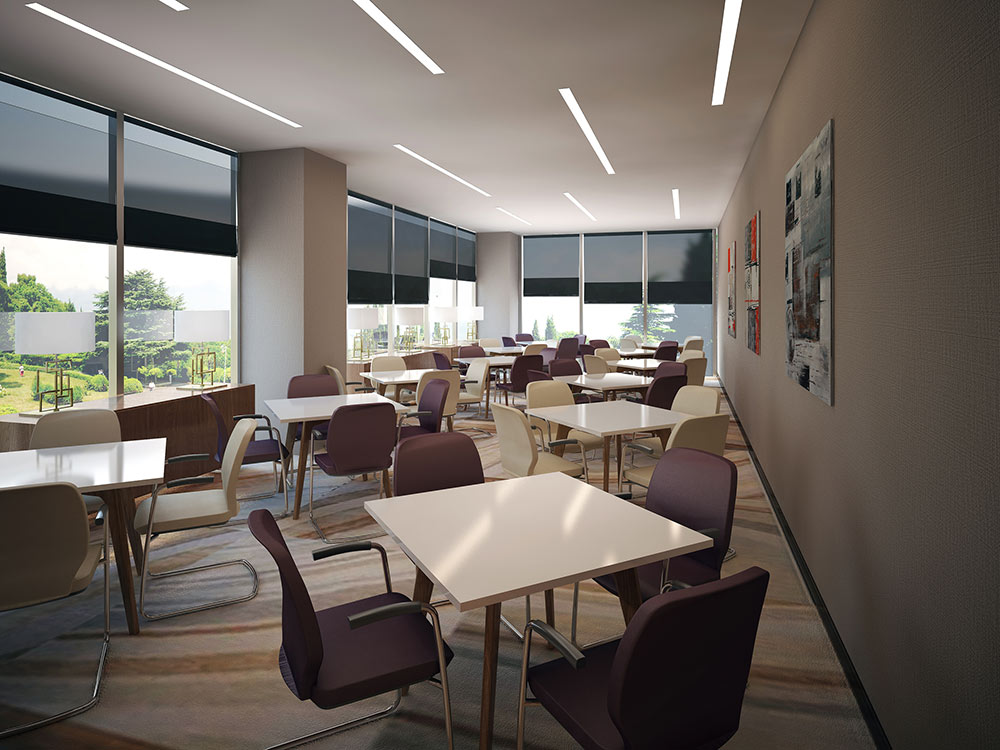 Got a question? Get in contact
If you have a query or would like a quote fill in the form below
Electric blinds are relatively new entry to the blind market. They are great for those who might have difficulty opening and closing blinds, but they also have a whole host of other benefits.
Electric roller blinds can help give you the ultimate control over your blinds, and come either with a remote control or a wall control. You can also set a timer so that your blinds open at a certain time.
They also come with all the benefits of roller blinds like thermal and blackout linings too. On top of this, they come in a whole range of colours and styles to suit the type of look you're going for.
I thank you for your help and the professional approach that you brought to this project, I would certainly consider calling at your door again.

Andrée d'Ambrumenil
I would recommend Warren. His curtains, blind and fitting were 1st class and he gave a very professional and friendly service.

Mrs Wildsmith – Kenilworth
Recently had my curtains installed by Warren at Aquarius Interiors, the transformation was amazing, the quality of the curtains and the roman blind was superb and the service was fantastic.

Steve Wright, Nuneaton